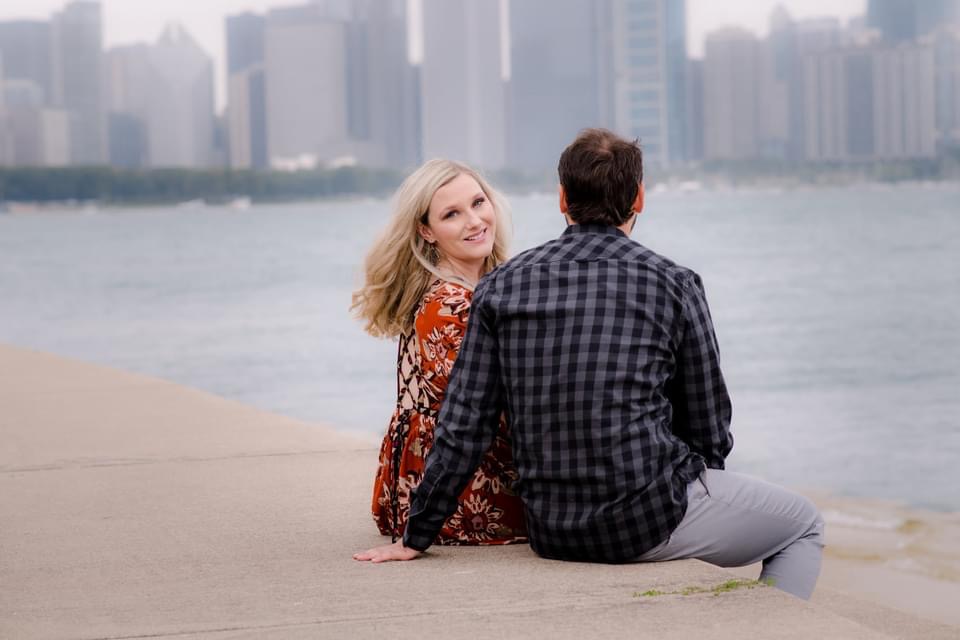 About Me
Hello! My name is Madeline Wilson and I am the owner of Madeline Wilson Photography! I am a graduate of the College of Media at the University of Illinois where I studied journalism. While attending school, I fell in love with photography as an art form and found that I love photographing all kinds of subjects.
A little about me- I live in Tolono, IL with my fiancé, Joe Mancuso and our two dachshunds, Ruthy and Stella. In between sessions I enjoy spending time with family and friends, traveling to new places, shopping and seeing musicals in Chicago and hanging with my pups!
Recent projects- This year, my family and I began renovating an indoor studio in historic downtown Tolono! Keep an eye on the studio page history and updates!