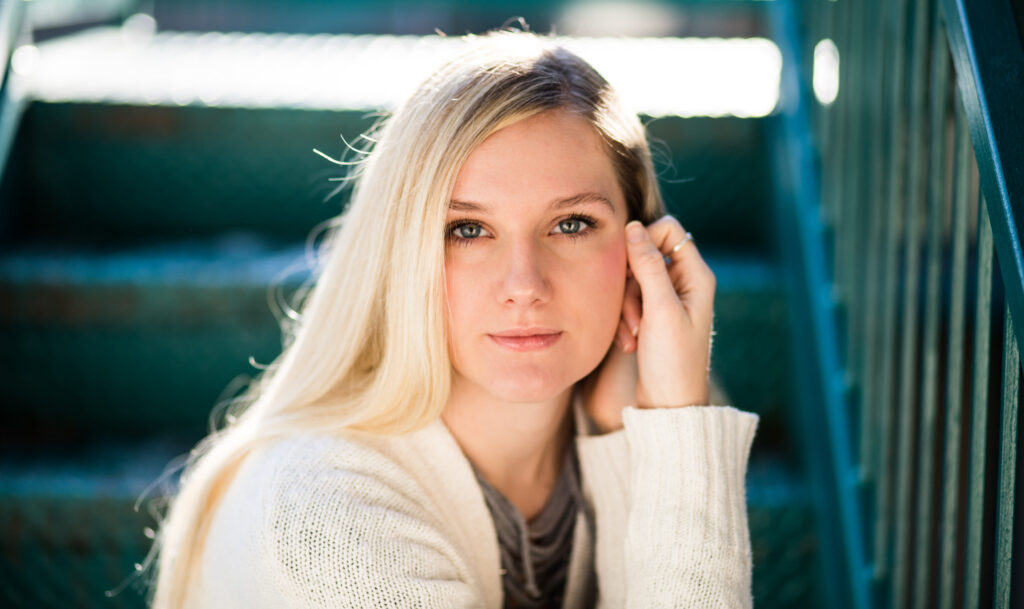 About Me
Hello there! My name is Madeline Wilson and I am the owner and operator of Madeline Wilson Photography! I am a recent graduate of the College of Media at the University of Illinois where I studied journalism. I fell in love with photography as an art form and I absolutely love photographing all kinds of subjects.
A little about me- I live in Tolono, IL with my fiancé, Joe Mancuso and our two dachshunds, Ruthy and Stella. Although my main title is "photographer" I can be identified as a dance coach, a journalist, an artist, a foodie, and aunt, a friend or a daughter... just depends on who you ask!
Recent projects- This year I am taking on renovating an indoor studio in historic downtown Tolono! Keep an eye on the studio page for updates!